Commercial installations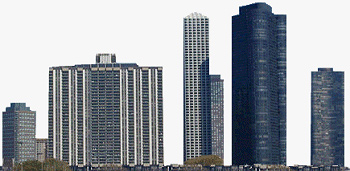 We can supply and install new equipment, or upgrade your existing system. We can also set up and install temporary and emergency systems with minimum notice, and all our equipment can be easily removed, relocated and upgraded when required.
For more information on the services we can provide, please click on the links above.
Expert Security have carried out a number of prestigious installations for all types of businesses.
We are a the preferred installed for Milton Keynes Council, Buckinghamshire County Council, Bucks NHS and many more, having carried out numerous installations within local schools and colleges, Health Centres etc.
Please do not hesitate to contact us to discuss your security requirements.